About Us
We were ranked #1 Crested Butte Ski and Snowboard Shop by Skiing Magazine!
We are a full service ski and snowboard rental company in Crested Butte, Colorado. We have two locations, one right at the base of Mt Crested Butte ski resort and our newest shop located in the Elevation Hotel & Spa on the 2nd floor. Crested Butte is home to us and truly is the "last great ski town."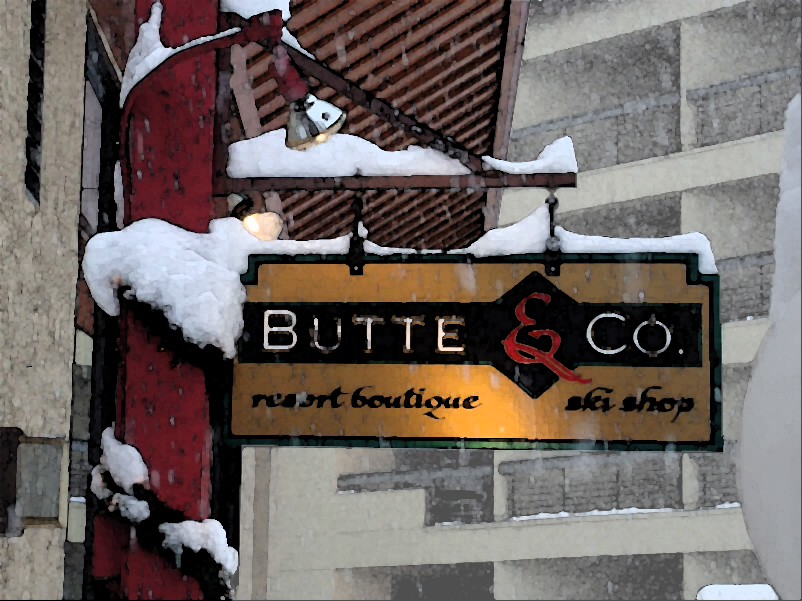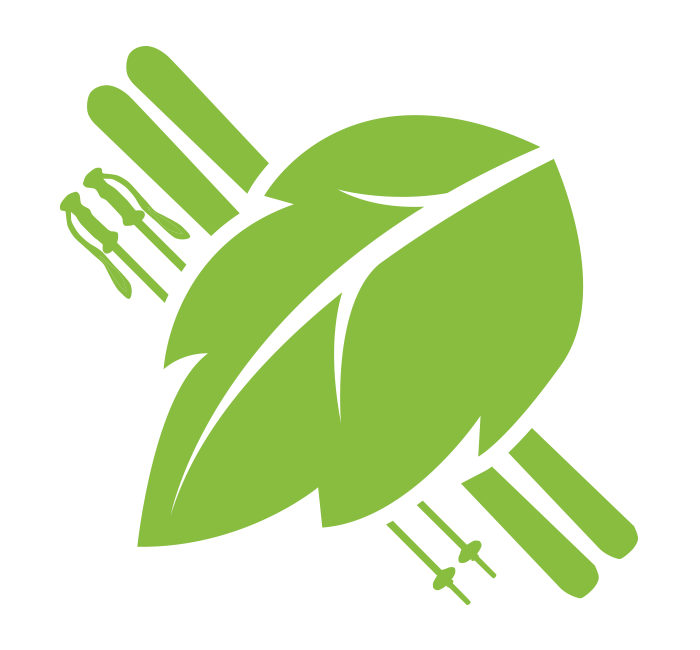 We Ride For Asher
8 years ago, the owner of Butte & Co. lost her son Asher in a skiing accident on Copper Mountain while warming up for a competition. Asher was only 17 years old when he passed. Family and friends will always remember him as one of the most well-liked, happy kids in Crested Butte. He was an incredible freeride skier who grew up on the mountain and died doing what he loved most. The community keeps Asher alive in their hearts by placing Asher stickers on their ski and snowboard equipment and throughout the town. There is a bench dedicated to him outside our main shop at the base of Mt. Crested Butte.

Contact Us:
P. 800.742.SKIS | F. 970.349.5130