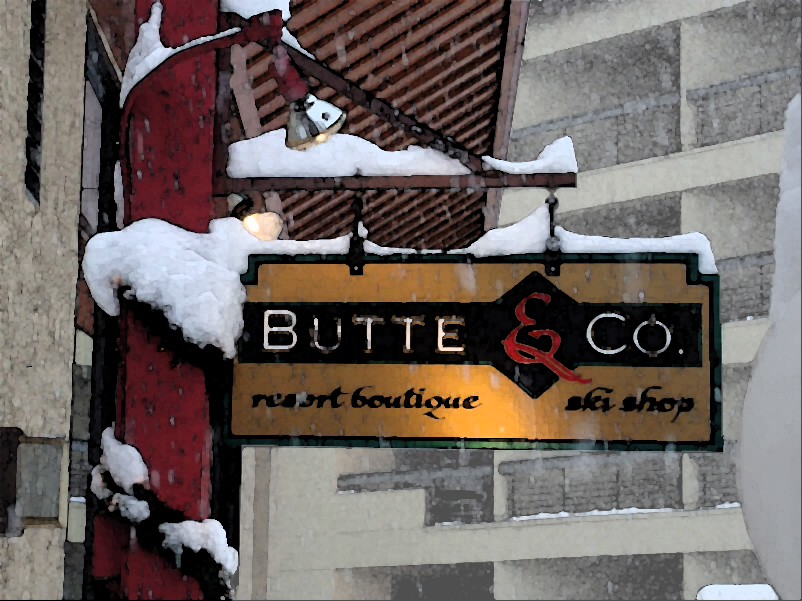 We were ranked #1 Crested Butte Ski and Snowboard Shop by Skiing Magazine!
We are a full service ski and snowboard rental company in Mt Crested Butte, Colorado. We have two locations, one right at the base of Mt Crested Butte ski resort and our newest shop located in the Elevation Hotel & Spa on the 2nd floor. Mt Crested Butte is home to us and truly is the "last great ski town.
---
Elevate

Check out our on location shop at the Elevation Hotel! We carry the same great equipment and amazing customer service as Butte & Co, but with the added convenience of being on site. Book reservations online and save!
---
We Ride For Asher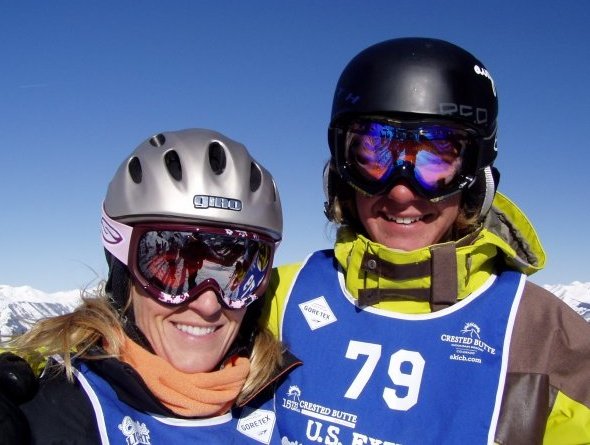 15 years ago, the owner of Butte & Co. lost her son Asher in a skiing accident on Copper Mountain while warming up for a competition. Asher was only 17 years old when he passed. Family and friends will always remember him as one of the most well-liked, happy kids in Crested Butte. He was an incredible freeride skier who grew up on the mountain and died doing what he loved most. The community keeps Asher alive in their hearts by placing Asher stickers on their ski and snowboard equipment and throughout the town.  You can even have Asher Pizza at the Secret Stash in town!  There is a bench dedicated to him inside our main shop at the base of Mt. Crested Butte. Feel free to sit down and we'll share stories of how we keep his spirit alive on the mountain he loved!
---
Owner- Stephanie Allen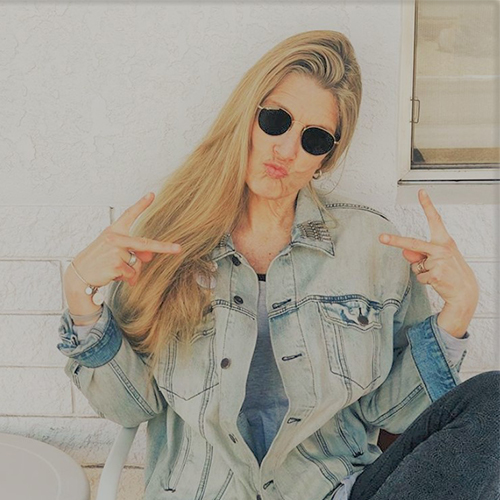 We call her The Battle Axe, Cupcake, Mamma Bear, Steph. She is the lady boss of the ski industry. She sings like an angel and worships at Oh Be Joyful Church and from Mt Crested Butte Peak. She wraps you in hugs that you wish would never end, and she takes in bands of lost boys and gives them a home.
Steph came to Crested Butte over 30 years ago with a pair of skis, an old chevy and her cat. She had hardly a dollar to her name, but with the ambition and determination to make a life to call her own. Today she heads up one too many ski shops and continues to live everyday like the gift it is.